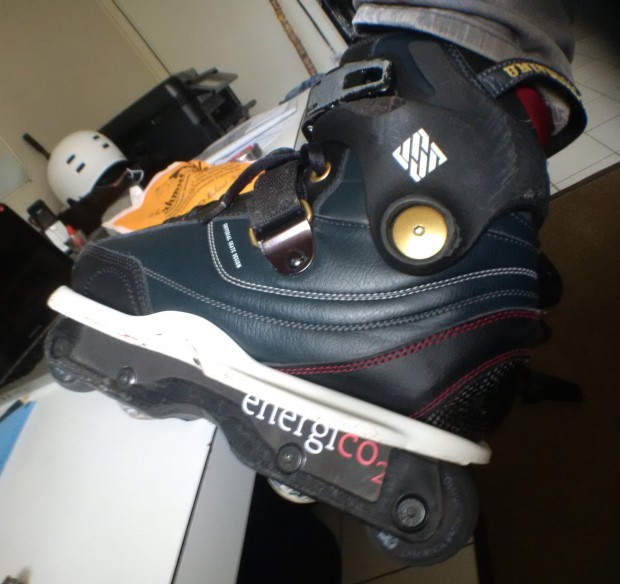 Happy new year to whoever is still checking Skatesetup.com

Some great dude gave me these sweet Bambricks from 2012.
Create Originals frames,
white plates,
UC Ian McLeod 57 wheels and antis
replaced broken buckles

Cant wait til my wrist is unbroken to skate them.
Peace out.



No Comments yet!
Be the first...