Psirus CBs back in action 002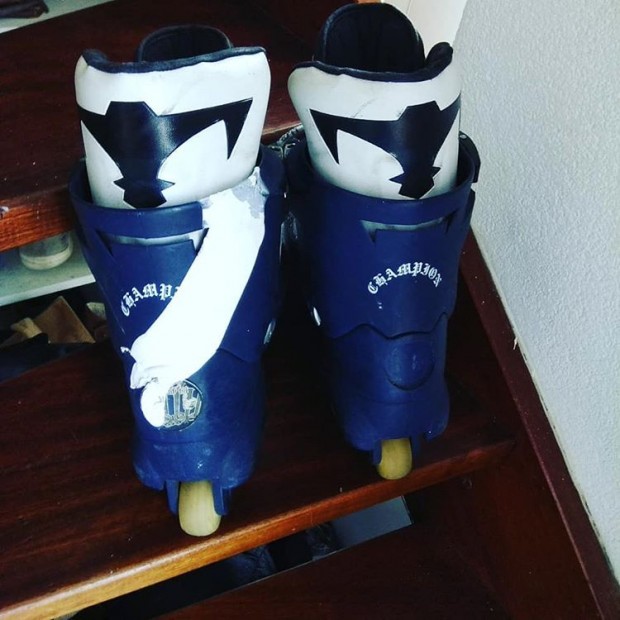 Return of these non- UFS beasts!

A latex dump in the liners, caused me to sidestep to USD carbon2s, as that one of the liners were damaged beyond salvaging.
Now with the recent purchase of my old Grycons, I was able to use the liners in my Psirus boots!



No Comments yet!
Be the first...